Do you hate writing? It feels unproductive at times if you lead a busy life. Juggling a dozen of responsibilities at once is not easy, yet teachers and professors don't like hearing excuses. So, what do you do when you have an extensive research to complete in, say, 2 days? You want an expert to help you through the hectic process like I did last month. I ordered a VIP service package for my economics essay (Master's degree level) from A-Writer.com. I'll explain to you what the VIP support is all about and whether it helped or not. Keep reading my essay service review to learn the flaws of this essay writing service.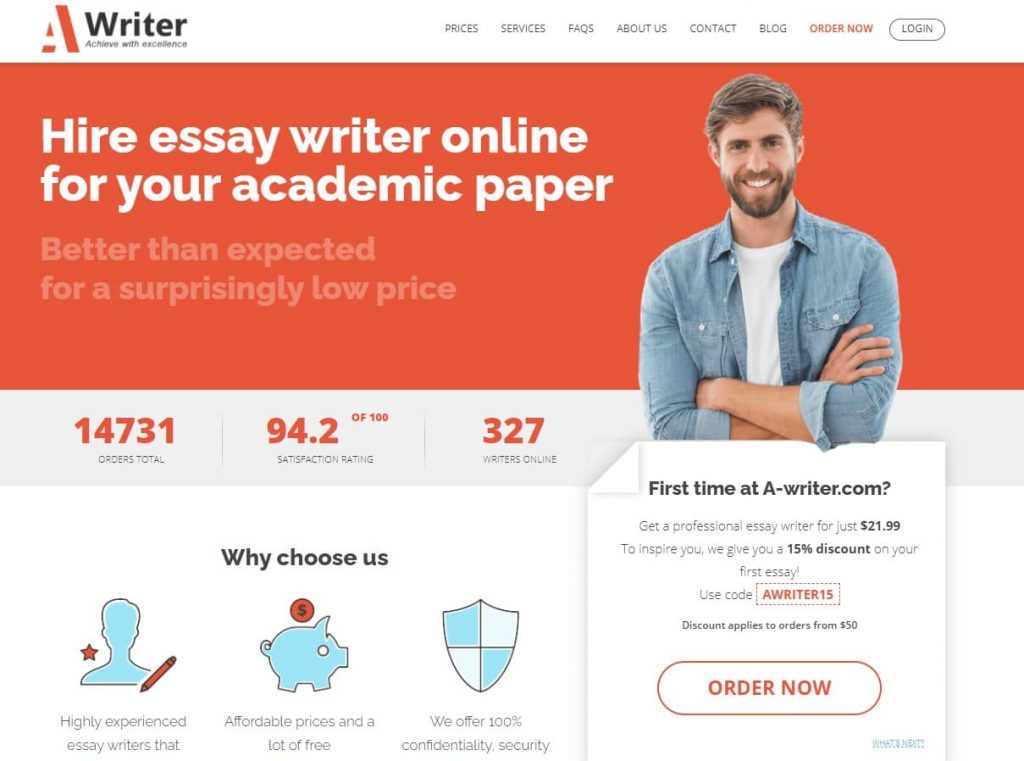 A-Writer.com ordering process
Before submitting my request, I contacted an agent through the chat system and the response time was very quick. I needed a few things to be clarified like the VIP service package before filling out the order form.
The agent explained that the VIP package was a special feature whereby customers speak to agents immediately without waiting in line and questions are answered promptly. She went ahead and told me that as a VIP client, my order would be assigned to a Top 10 Writer and later proofread by a qualified editor. Doesn't it sound attractive? I took the VIP service package, which comes at an additional fee of $14.09. Note that my one-page essay cost $29.99, and I paid a total of $44.80. I expected nothing short of tip-top quality.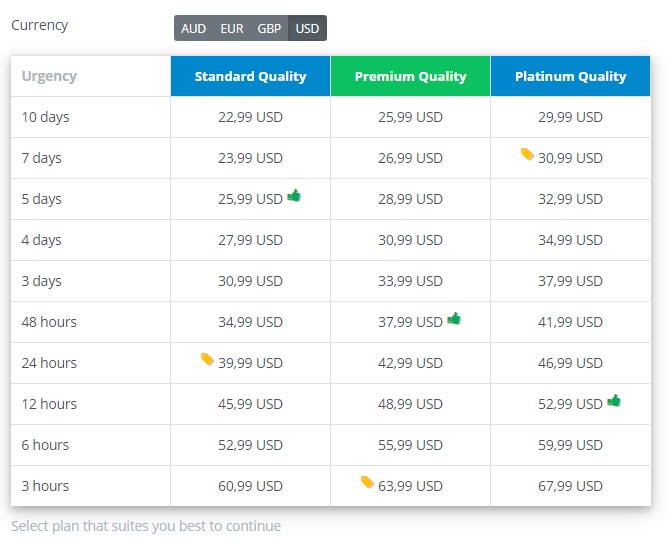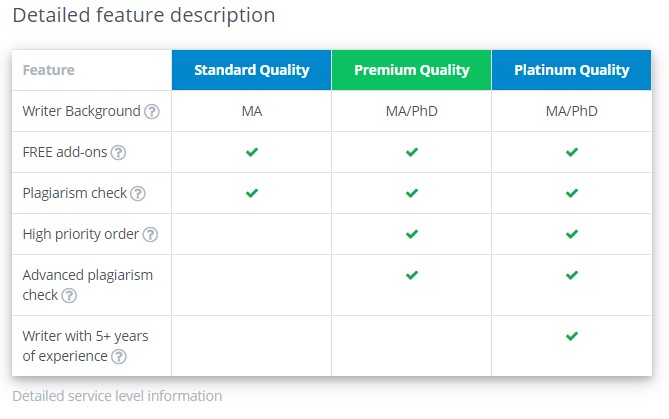 The agent checked and confirmed that I placed everything correctly and asked whether I wanted to speak directly to a sales representative but I figured out everything was fine.
The writers
A-Writer.com claims to have excellent and highly experienced writers including degree and postgraduate degree holders from the top universities across the globe. Their team consists of specialists in the different academic disciplines. They promise the best support for academic writing needs.
Customer Support
The service was supposed to give me a 24/7 support through phone calls, live chats, and email. However, the agent who chatted with me at the time I was placing an order came off a bit rude the following day. I just wanted to find out the progress of my paper. Where did all the friendliness and professionalism go? Unfortunately, the phone support I was promised as a VIP client never worked. Nobody picked my phone call and the next time I tried to call it was switched off. Would I be wrong to say that A-Writer.com is a scam? Why would they charge extra fees for services they don't render?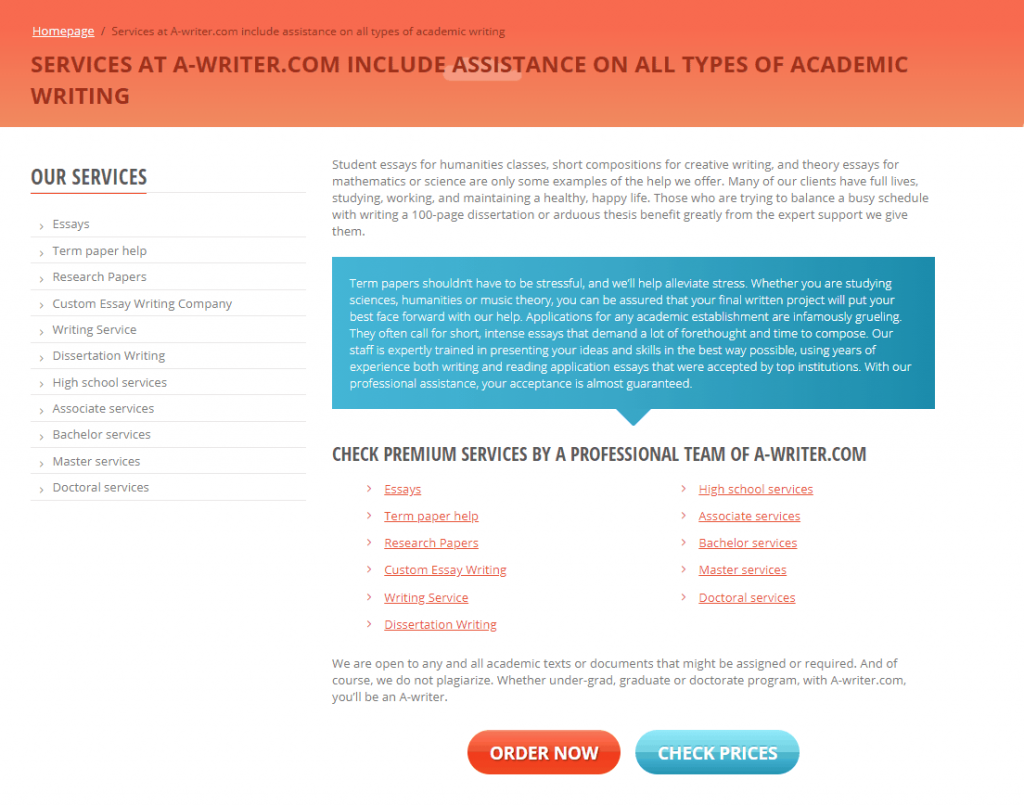 Online A-Writer.com essay writing reviews
On A-Writer.com, I found a section with customer testimonials, most of which praise the service. But one thing is clear-cut i.e. the high prices due to the extra services like the one I subscribed to (VIP service package).
Conclusion
The structure and language of the paper I ordered did not meet my academic level (Master's Degree). I didn't find grammatical errors though. Unfortunately, the essay sounded like that of a high school or undergraduate student. If you are looking for the highest academic level papers, you will be disappointed with A-Writer.com. Try to hire other companies that meet your standards.
We recommend you to choose alternative essay writing service with TOP writers, guarantees and cheap prices!