When the proverb 'once bitten, twice shy' is used, I always feel it is directed at me. I had a very unpleasant experience with a fraud-like essay writing service. And this took place in my dire moment of need.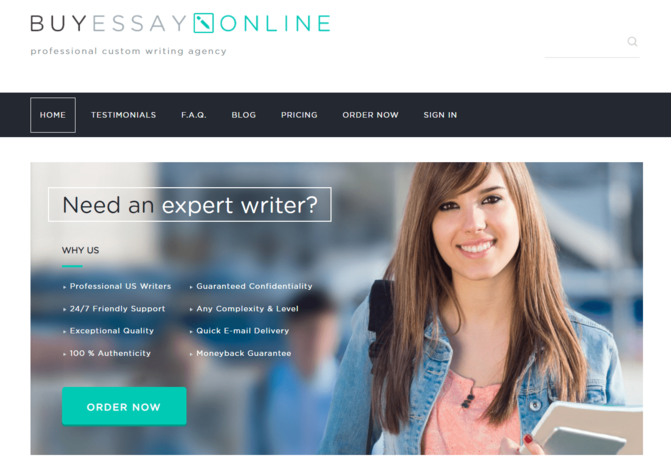 I had just resumed for the second semester in my 3rd year, and it looked like I was being boxed in from all sides possible. My subject assignments had doubled, the material I needed to read was also surpassing what I could read normally. Plus, I got a presentation on "The long-term effects of deforestation on specific plants". I felt drained and burned out. One of my elder brother's friends suggested I try out online writing service. I agreed although I did not think of what to expect. On clicking the site button, I was ushered into a warm-looking site, the company blowing their horn with the following bullet points:
100% authentic essays.
Guaranteed confidentiality.
Professional writers.
Any complexity level.
All this sounded convincing, then I decided to check for a few of BuyEssayOnline.org essay writing services reviews. I found just eleven, but that's fine. No negative lash-backs, no complaints. Just a string of pristine, positive feedbacks. Any company's dream, I daresay. The site also guaranteed its writers having at least a B.sc, which suggested to me that there were those who had more than just a B.sc in their profiles. I saw that the customer support system was basic; chat support and a toll-free phone number. Just while I was still at it, I decided to register. I immediately got a call from a U.S based number, with a female voice politely welcoming me to the site.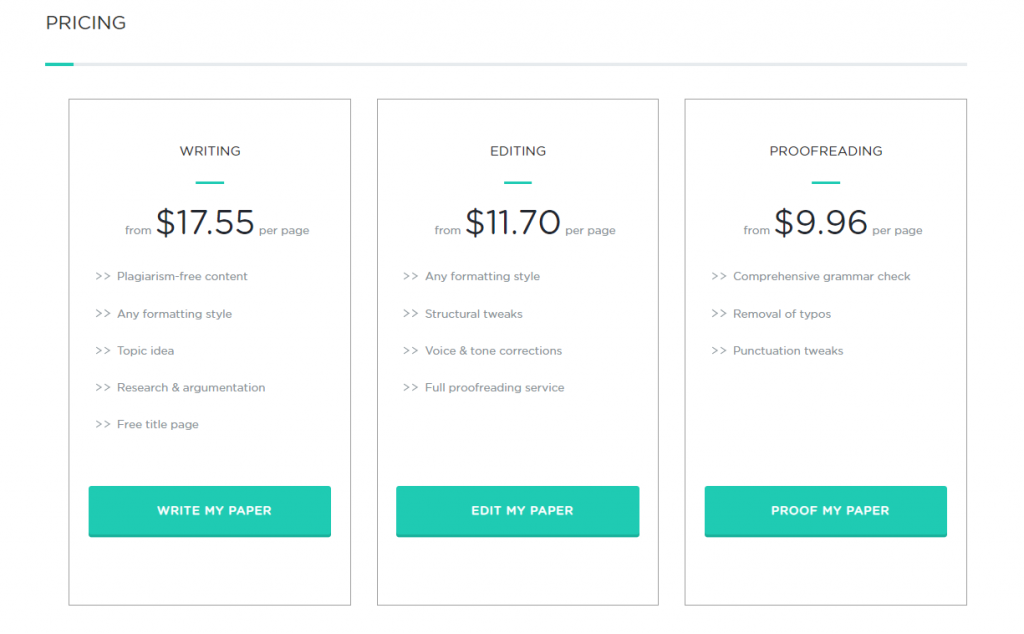 How BuyEssayOnline convince you to buy an essay
The lady was quite courteous, but oddly there was an empty-like echo on the background of her voice. Not network-related, but like she was speaking to me in an empty room. Her voice seemed to bounce off whatever empty space it was reaching. I was not fully done with my survey of the site, hence I told her politely that I would make my order a bit later. She sounded disappointed, but all the same, encouraged me to finish my survey. She once more buttressed the finesse of the company in handling any form of written work; essays et al. We exchanged goodbyes, and I hung up. The site was written to belong to a certain 'Global Writers' LTD, with its address and other contact information written on the site. The company even had a registration number, which in my opinion was a good thing. That was until I searched for the venture online. Now, I'm a very cautious person; I don't leap unless I'm fully convinced. To my surprise, I saw an essay review where the company was linked to a scam site. Although it was not a direct BuyEssayOnline.org scam, it made no difference to me. The company's website was hyperlinked, and I clicked on it, only to be met with a blank page. No information asides the same address and phone numbers. I even saw a site where there was the inability to match the site's data with any registry. And according to this site, the domain of the company expired more than six months ago. Ghost parent company.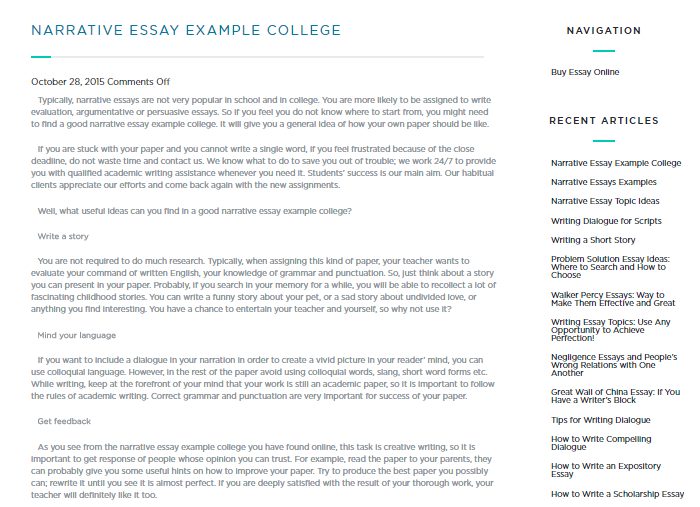 Is BuyEssayOnline.org worth your money?
That did it for me. I won't recommend it to anyone. Save your money the stress of disappearance. If the parent company has a ghost site, I won't be surprised if the person who contacted me was sitting at home with a cup of tea while trying to get me to give up my money.
We recommend you to choose alternative essay writing service with TOP writers, guarantees and cheap prices!