Recently, I've got an assignment on Literature (Medieval Poetry in particular), which lied in analyzing a piece of writing. This does not sound complex whatsoever, and I would be glad to write it myself but for the volume. The professor (by the way, of one the strictest ones at my university) demanded full 6 pages for a literary analysis. I am not a huge fan of poetry, so that amount of words to write about some poem scared me to my very core.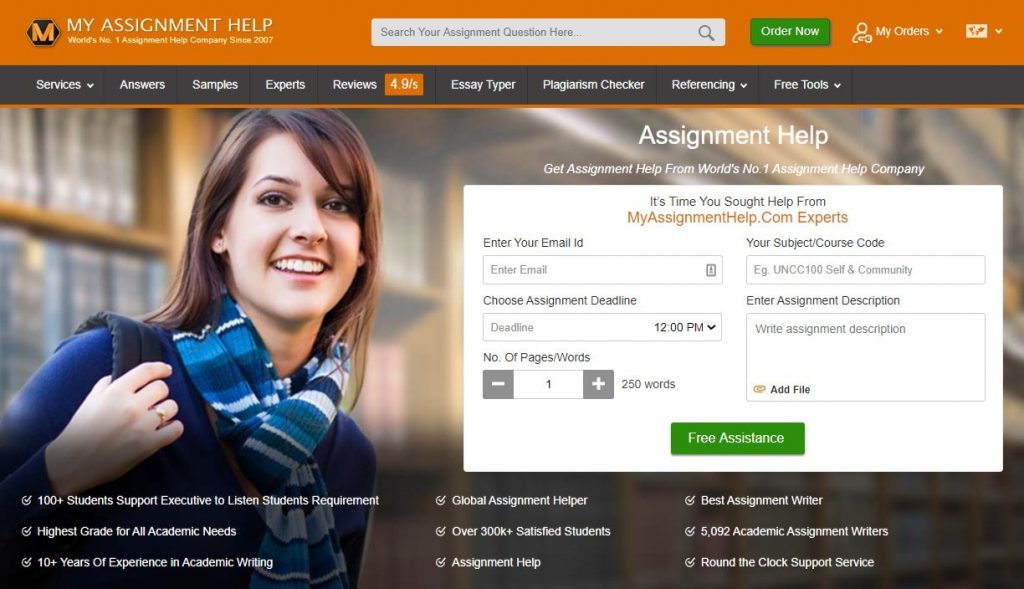 Thanks God there is a plenty of essay services online, and I knew the time to use one of them has come. It did not take long to find a few options I had to choose from.
MyAssignmentHelp company has a great website, which dragged my attention. But what convinced me to proceed with an order was a message I saw on the live chat with someone from customer support: they promised to award me with 70% discount if I ordered within 15 minutes (spoiler alert – I did not get that discount). More information about in my honest writing service review.
Ordering process
Anyway, I quickly entered my email, subject (there was no Medieval Poetry option, I picked English Literature), deadline, and volume, so that the system started to process my order. I have to admit that ordering from MyAssignmentHelp is quick and easy. But, after I have ordered, the closer was my due date the more confused I got. And that is why:
Weird pricing policy. Even after I filled in all the forms, I did not receive the exact value of my essay. It was displaying "price awaiting" or something similar and waiting for 20+ minutes did not help with finding out the price. I had to chat with a customer support agent, and wasted a decent amount of time literally begging her to tell me the value (my credit balance forces to plan the budget, you know).
Discount promises, that turned out to be empty (with my order at least). Remember the 70% off they displayed on the website? Well, I did not get one. The CSR told me that my assignment is not voluminous enough to get a 70% off, but they can award me 10% since I am a new client.
Plagiarism issue. The service claimed to deliver original papers only, but since my work had lots of citations and direct quotes, the similarity index was way too high. I am fine with quotations, but I assume that to copy and paste the analyzed poem (Sir Gawain and the Green Knight) multiple times is too much for 6-page paper.
Last but not least – grammar and writing style in the essay. Although I have not noticed many mistakes, the paper was not university level whatsoever (I was charged for the uni/postgraduate level). When you have an essay in front of you that simply does not correspond your expectations, the only way to get a decent mark is to revise it yourself, which I ended up doing. How is that saving time??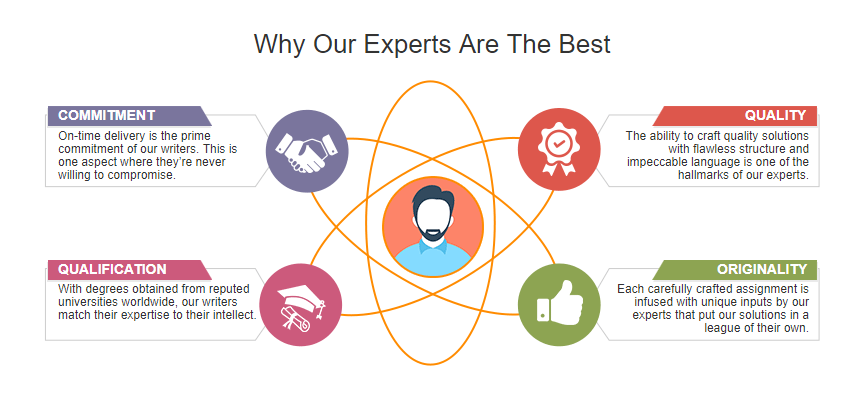 To conclude, I can say that I do not recommend this service. Poor writing style, tricky behavior when it comes to pricing (I paid $80+), and straight cheating to fulfill the ordered amount of pages – these are my associations with MyAssignmentHelp.com essay writing review.
We recommend you to choose alternative essay writing service with TOP writers, guarantees and cheap prices!